Bernina Northland  is the premium supplier of Bernina Sewing Machines, machine servicing, sewing accessories, quality yarns, fabric and quilting supplies from our shop in Whangarei, Northland, New Zealand.
We would love to stay in regular contact with you plus bringing you the latest news from the sewing and quilting world, so please sign up here to  receive our newsletters info@berninanorthland.co.nz
CHILDHOOD MEMORIES CHALLENGE
Looking forward to 2019, we are really excited to be included
in the Bernina Roadshow in July. As part of the Roadshow
Event Bernina New Zealand have issued a challenge to enter
into a Travelling Exhibition called 'Childhood Memories'.
Visit https://www.bernina.com/en-NZ/EventsNZ/Challenges/New-Zealand/Childhood-Memories for details,entry form and terms & conditions.
We would love to some entries from Northland travelling around New Zealandntent
12 Days of Chrismtas Savings

12 Days of changing specials available in store only on the designated day. Choose your special deal and visit us on that day. Merry Christmas 😊Please note these specials do not accrue stamps on our loyalty card
Monday 24 – Book your quilt to be quilted for 2019, incl backing and batting and receive a free machine service while your quilting is being stitched
Saturday 22 – 20% off Backing Fabrics
Friday 21- Spend $50 on yarn and receive 1 free pair of Pony knitting needles
Thursday 20 – Purchase 3 x Knitting pattern leaflets and receive a 4th leaflet pattern free
Wednesday 19 – Polyneon Threads $5e (Normal RRP $9e)
Tuesday 18 – Spend $50 on patchwork fabrics and receive a free set of 80/12 needles
Monday 17 – Precut FQ's $5e (Normal RRP $7:50)
Saturday 15 – 25% off standard width Flannelette Fabric
Friday 14 – 50% off Christmas Fabrics and kits
Thursday 13 – Spend $50 on dress making fabric and receive a free set of Pearl Wheel pins
Wednesday 12 – Spend $50 on yarn and receive a free Craftco
Knitting Needle Gauge
Tuesday 11 – $1 Standard DMC Embroidery threads (Normal RRP $1:80e)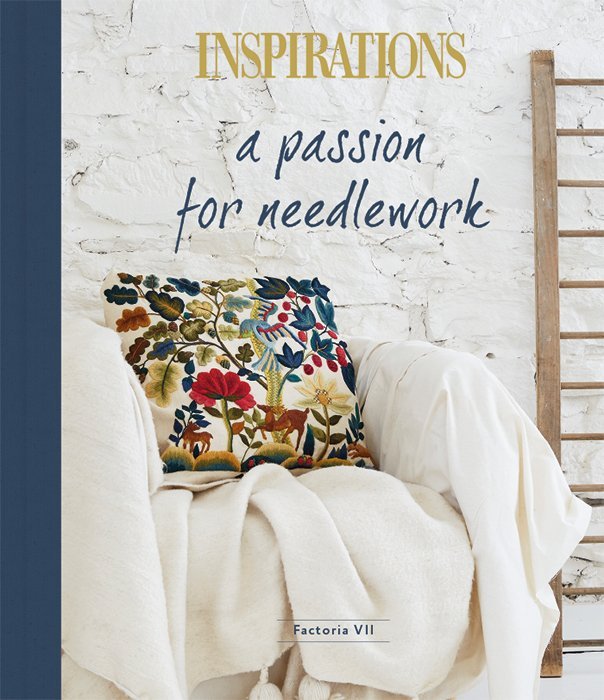 Exclusive Stockists in Northland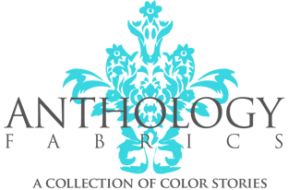 Superb design and exceptional quality are the foundations of Anthology Fabrics. Their quilting fabrics are among the best in the industry, using rich exquisite colors with traditional to modern motifs.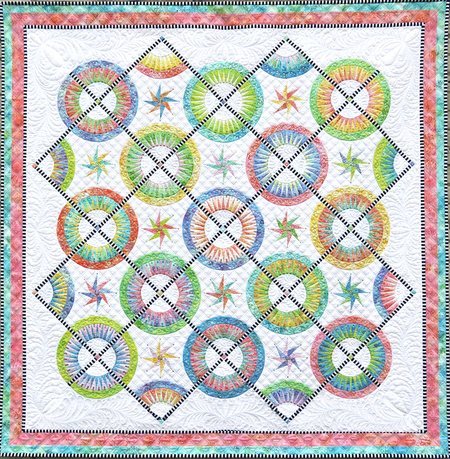 La Vie est Belle Kit
Finished size: 65" x 65"
​It was not easy to came up with a name for this gorgeous quilt. But 'La vie est belle' suits just fine for this beauty.
Jacqueline designed some lovely pastel batiks for the Spring Collection and uses them in this beautiful romantic quilt. 
It's a sweet and girly quilt and easily to enlarge to a bed quilt or to any size you want.
This lovely design is made in the new Spring Collection fabrics by Jacqueline and Anthology Fabrics.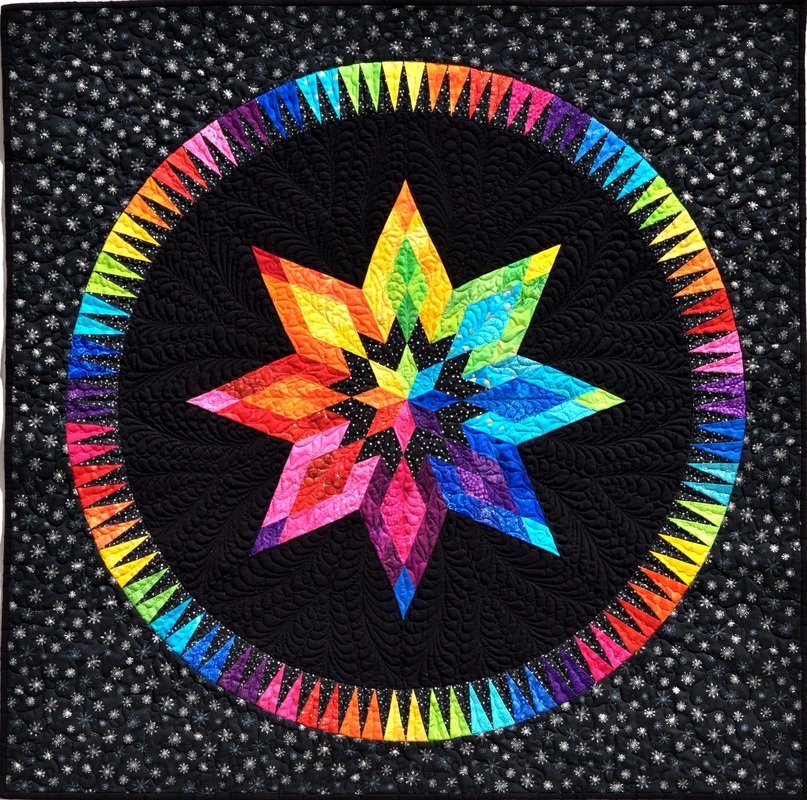 Bright Star – Black Kit
Finished size: 45″ x 45″ 
We know you love "Circle of Life", but we also know that "Circle of Life" could be a challenge.. maybe just one step too far for you at this moment. 
I designed this small wall hanging for you, just to try something different.
If you follow the step by step and the paint by number instructions you will see how fast and beautiful your "Bright Star" will be. I'll show you this beautiful small wall hanging in two different background colors. The black version is my favorite but I love the stunning white "Bright Star" as well, because you can see how beautiful the quilting shows up in that gorgeous white fabric…. Hmm, what would you choose?

YARN AND PATTERNS IN STORE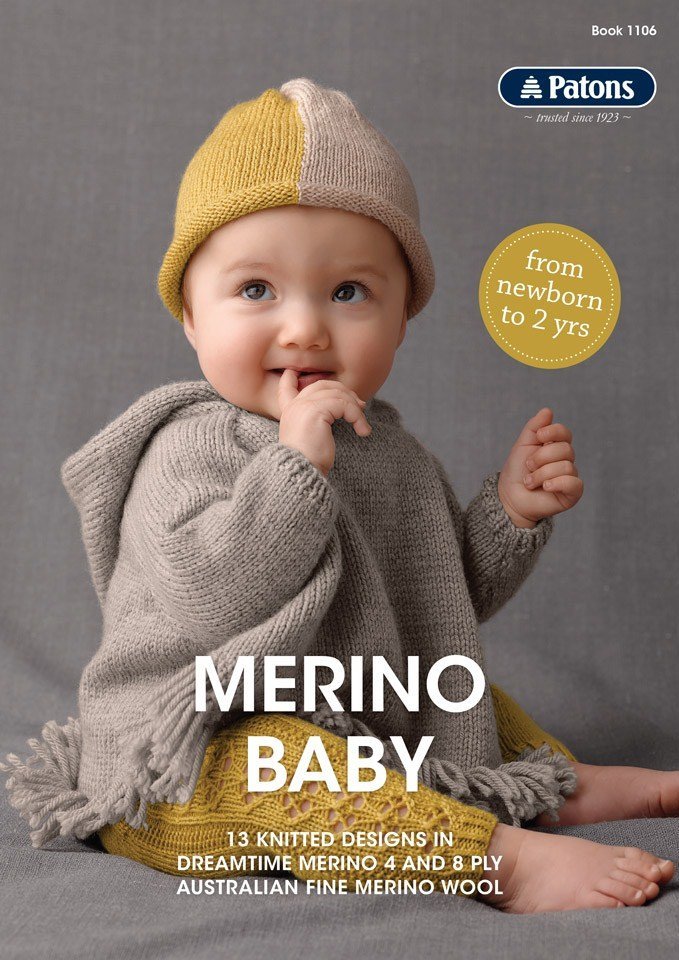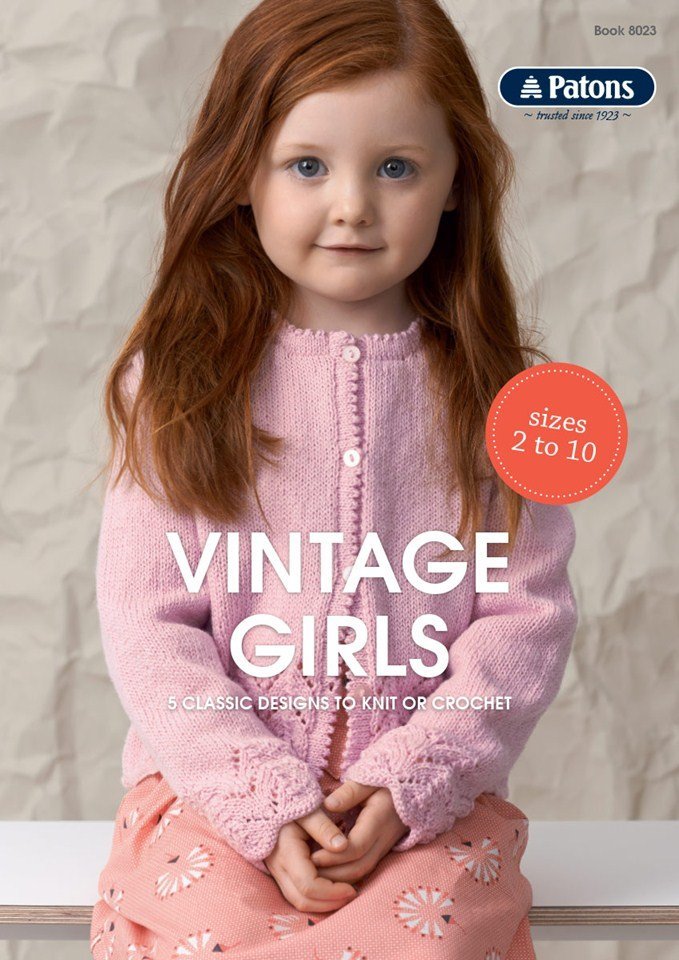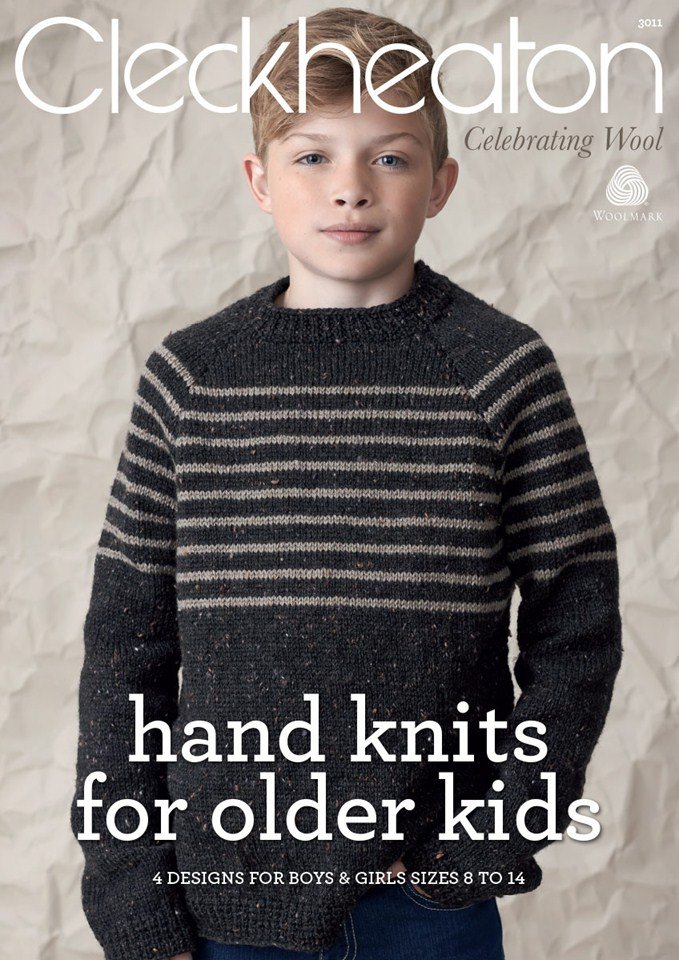 Bernina Northland: Your Bernina and Bernette specialists
SHOP HOURS
Monday – Friday  9am to 5pm 
Saturday                9am to 1pm
Sunday                   CLOSED