NEW Quilting Fabric in store weekly
Come in store to find out more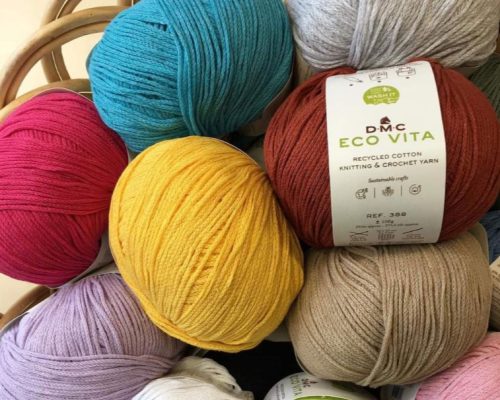 Eco Vita is our eco-friendly, tubular yarn that's made from fabric waste that is shredded and respun. This manufacturing technique means the yarn doesn't undergo a dying process or any further treatment. Available in 30 nature-inspired colours that can be used to knit or crochet clothing and accessories.
Even the label is reusable! Simply pop the label into some water (for optimal care, we recommend hand washing in cold water). Swirl it around until the water turns soapy, then remove the tag and wash your project.
Eco Vita is a 100% recycled tubular yarn, made from 80% recycled cotton and 20% other recycled fibres. Ideal for knitting and crochet to create eco conscious clothing and accessories.
Long Arm Quilting
Custom
Edge 2 Edge
Basting
Tired of getting puckers and tucks on the back of your quilt when quilting at home? After you've crawled around on the floor and rubbed your fingers raw with safety pins? Let us baste your quilt for you! 
We will work with you to pick the best computerized design or a custom design to show off your quilting and quilt it with our BERNINA Q24 longarm. 
We offer a variety of quilting services. If you need something more than what you see here, just contact us and we'll be happy to talk with you about it! 
BERNINA Northland is the premium supplier of BERNINA & bernette Sewing Machines, machine servicing, sewing accessories, quality yarns, fabric and quilting supplies from our shop in Whangarei, Northland, New Zealand.

Brands available in store
Hello Friday, what's new?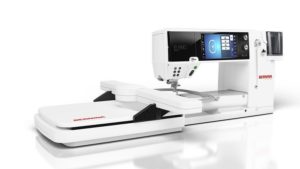 Choosing your BERNINA 880PLUS Sewing, Quilting and Embroidery Machine ...
Read More