At BERNINA Northland
We've got machines for those just starting out as well as advanced sewing machines featuring the latest in embroidery function. From newbies to seasoned sewists, BERNINA has the ideal sewing machine for you!
CONTACT US
Servicing & Repairs
If you do not know your way around the care, maintenance, and repair of domestic sewing machine you use, then we will find the answers for you. Our onsite BERNINA trained technician has a wide range of knowledge about repairing and servicing machines.
CONTACT US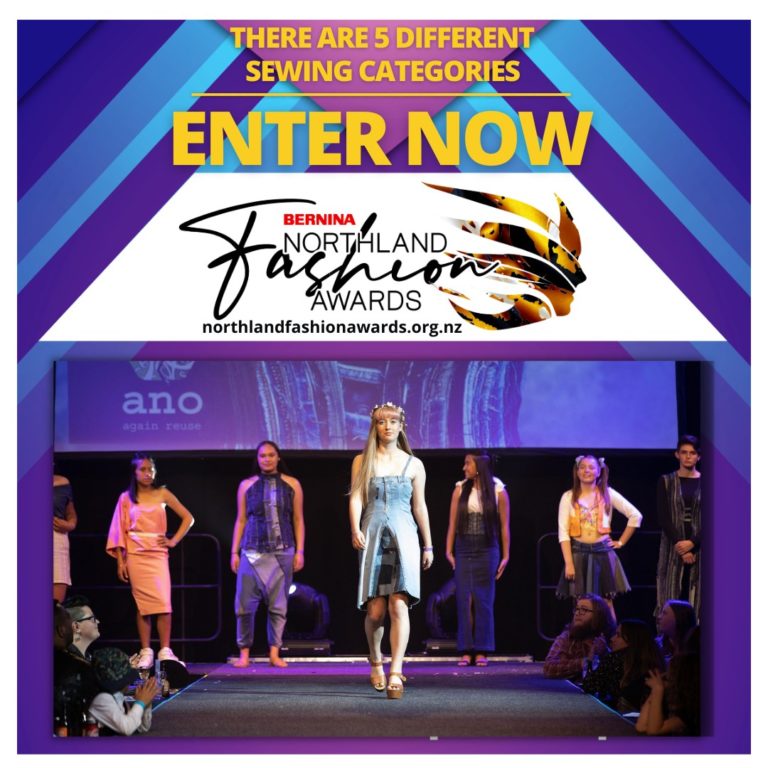 Bernina Northland Fashion Awards
HAVE YOU ENTERED YET….
Been dreaming of a career in the fashion industry? There's a place for you at the Bernina Northland Fashion Awards!

No matter what your age, stage or ability, if you have creative flair and passion for fashion, this event is for you!

Don't miss your chance to enter – entries close Friday 22nd July!

Visit our website and enter now: https://bit.ly/BNFA-EnterNow
Bernina Northland Fashion Awards have FIVE different sewing categories for you to choose from and enter now!

Each sewing category accommodates to all the young, beginner sewists through to more experienced sewists. Judges will be looking at the cut, fit, finish and originality of your design.
Long Arm Quilting
Custom
Edge 2 Edge
Basting
Tired of getting puckers and tucks on the back of your quilt when quilting at home? After you've crawled around on the floor and rubbed your fingers raw with safety pins? Let us baste your quilt for you! 
We will work with you to pick the best computerized design or a custom design to show off your quilting and quilt it with our BERNINA Q24 longarm. 
We offer a variety of quilting services. If you need something more than what you see here, just contact us and we'll be happy to talk with you about it! 
BERNINA Northland is the premium supplier of BERNINA & bernette Sewing Machines, machine servicing, sewing accessories, quality yarns, fabric and quilting supplies from our shop in Whangarei, Northland, New Zealand.

Brands available in store
Hello Thursday, what's new?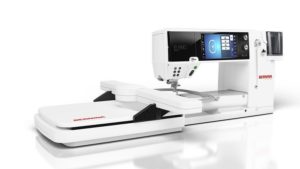 Choosing your BERNINA 880PLUS Sewing, Quilting and Embroidery Machine ...
Read More