BERNINA Sewing Machine Stockists - NZ BERNINA Northland
Bernina Northland are the Sewing Experts, wherever you are in New Zealand.
proudly owned and operated by Sandy and Tim Robinson.
Being a BERNINA sewing machine stockist has been the accumulation of a life-long passion for Sandy.
Sandy's love of sewing, quilting and crafting started young and has only grown. She bought her first BERNINA sewing machine aged 18 after using her mother's machine from the age of 5.
Fun Fact: Sandy's original 930 features in our Museum!
Sandy leads the dedicated BERNINA sewing machine experts, happily sharing her knowledge about all our BERNINA and bernette machines – but also a lifelong passion for the art of sewing, crocheting and quilting.
Looking for a sewing class?
Most of our classes are led by Sandy as her years of teaching and industry knowledge means there is no-one better!
Machine embroidery and quilting is Sandy's passion. She is available most days, Monday to Friday and most Saturdays.
Tim is in the store Monday – Friday and most Saturdays. While he will never be a sewist or knitter he knows our products well. After 33 years in the ICT industry he brings a wealth of customer service experience to our store.
Nick is our sewing machine Machine Technician. He services all brands of sewing machines and is the only certificated BERNINA and bernette Technician in Northland. For unparalleled service, you need not look further than Bernina Northland. Book in your sewing machine service online or over the phone, or drop in and see us at our shop in the strand.
Amanda has a passion for garment and craft sewing, especially for her daughter. She takes the lead in  organizing contemporary fabrics into collections. Amanda has a wonderful eye for colour, creating original fabric combinations for your sewing project. She also does exquisite hand embroidery. Amanda is in the store Monday – Friday until 2:30 each day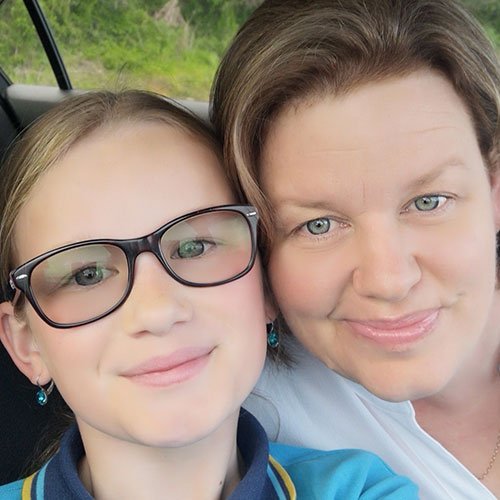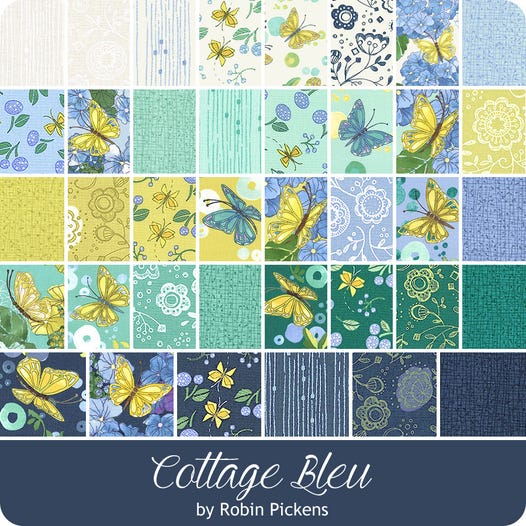 Why BERNINA? From the Swiss design through to the attention to detail in finishing, a BERNINA sewing machine's quality starts long before you reach the stage of sewing your first project.
Here at BERNINA Northland, we pride ourselves on our customer service, knowledge and experience. We pair the right machine with the right person. If you are a weekend hobbyist then you perhaps wont need the top of the line machine available in the BERNINA range. Equally if you are looking to use a machine everyday, the limitations of the entry level sewing machines will cause limitations for you.
Excellent Customer Service – You don't just purchase a BERNINA Sewing machine, you become part of the BERNINA family. From the warranty to the ability to pop into the shop to ask questions, seek tips, inspiration and alike – one thing is for certain – you are welcome any time! We are delighted that not only so many clients do regularly pop in for their sewing supplies, but if and when the time comes (sometimes 20 years later!) for an upgraded BERNINA machine, they chose to return to use here in Whangarei in person or online.
What Our Customers are saying